Grading
Grades are based on nine week grading periods and are given for each of the different curriculum areas. Graded work includes, but is not limited to, the following:
*Spelling tests,
dictation
, and homework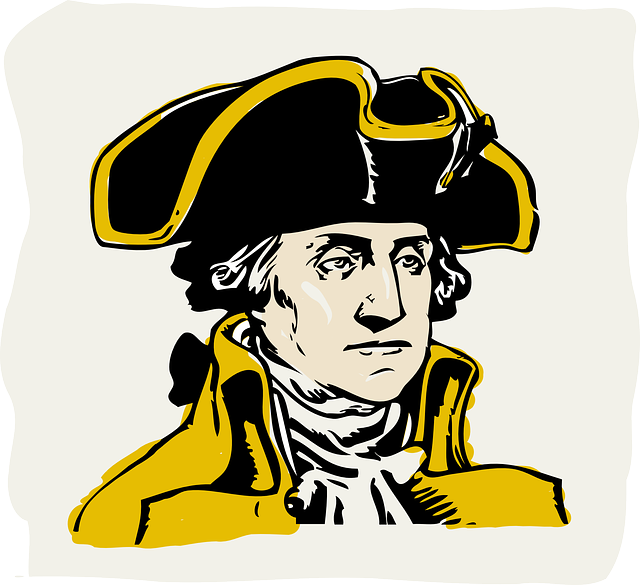 *Special Class Activities/Projects
The current grade scale is as follows:
A=90-100 B=80-89 C=70-79 D=60-69 F=59 and below
Homework
*Spelling homework will be sent home on Tuesday due on Friday. This is very important in introducing responsibility.
*Short reading stories will be sent home on Wednesday and Thursday nights, please read with your child and sign and return.